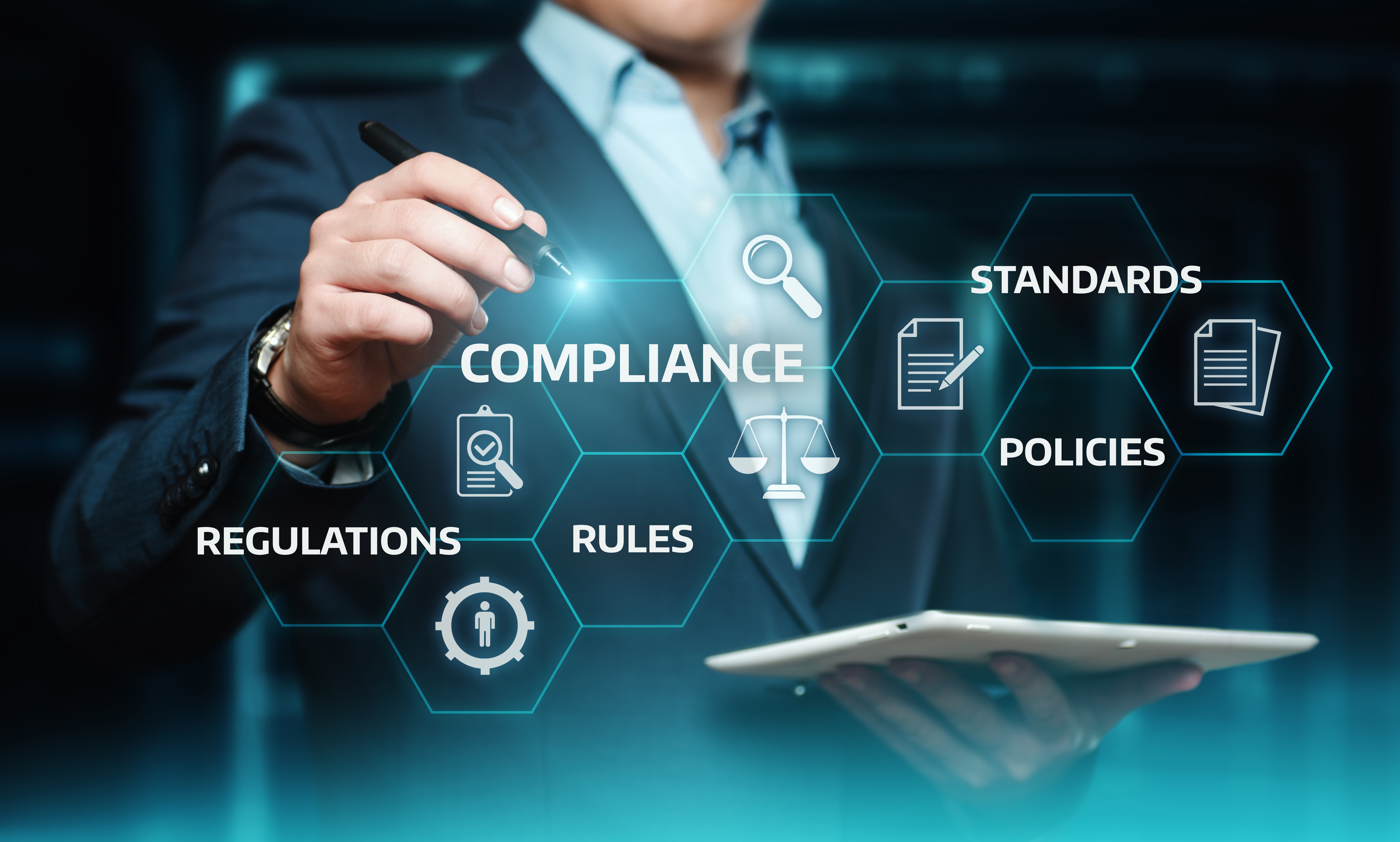 News
EPB Center roadshow
Thursday 31 March 2022
Building Energy Performance Certificates (EPCs) have now been around in the EU's Member States for at least 10 years. Underpinned by the Energy Performance of Buildings Directive (EPBD), building performance assessment methodologies (and related certification processes) have been prepared at national level leading to more than 30 different methodologies (in some cases several within the same country).
The overall context is somewhat different now in 2022 from when EPCs were first introduced. Buildings are acknowledged as one of the key focus areas for delivering the European Green Deal and more specifically the Renovation Wave Strategy. Furthermore, finance is becoming more and more available and will reach in the coming decades the needed scale to digitally transform buildings not as a goal in its own right, but as means to an end for reaching by 2050 a healthy, safe, efficient and sustainable EU building stock.
Policy and finance for buildings are rolling in the needed direction, however on the technical side the EU's market is still fragmented due to the different approaches of the Member States. Although, there's no right or wrong nor better or worse building performance assessment methodology and ultimately building physics/science is the same round the globe, the current situation is hindering the needed leapfrogging for immediately reaping the multiple benefits of continuously improving and optimizing the performance of the buildings we live, work, study, heal, relax etc. in. 
Fortunately, all the "technical layer" ingredients are available, such as the set of CEN/ISO Energy Performance of Buildings (EPB) standards and Horizon 2020 projects such as U-CERT project and its sister projects and moreover the EPBD is currently being revised.
Can we walk the talk and go farther together (as opposed to fast alone) in the spirit of the EU's principles, including subsidiarity, and facilitate a convergent evolution to a common building performance coherence framework?
Watch the EPB Center roadshow at EU level in English to get to know what resources and tools are ready to be immediately leveraged and what further (tailored) consultancy and services the EPB Center could provide.
The EPB Center roadshow is coming during Spring - Summer 2022 close to you in national language in the 11 U-CERT countries: Bulgaria | Denmark | Estonia | France | Hungary | Italy | Netherlands | Romania | Slovenia | Spain | Sweden
Slide deck: Jaap Hogeling - EPB standards & EPBD revision keynote 936.6 KB
Slide deck: Dick van Dijk - Towards a converged EPB calculation methodology using the set of EPB standards 1.1 MB
Slide deck: Pablo Carnero - Proposed set of user-centred and effective indicators integrated in a dynamic EPC 948.7 KB
Slide deck: Niccolo Mignani - U-CERT Tool 1 Comparison and Calculation Toolkit for National Annexes 1.1 MB
Slide deck: Gabriela Ana - EPB Center Consultancy & Services based on Digital Tools 544.4 KB