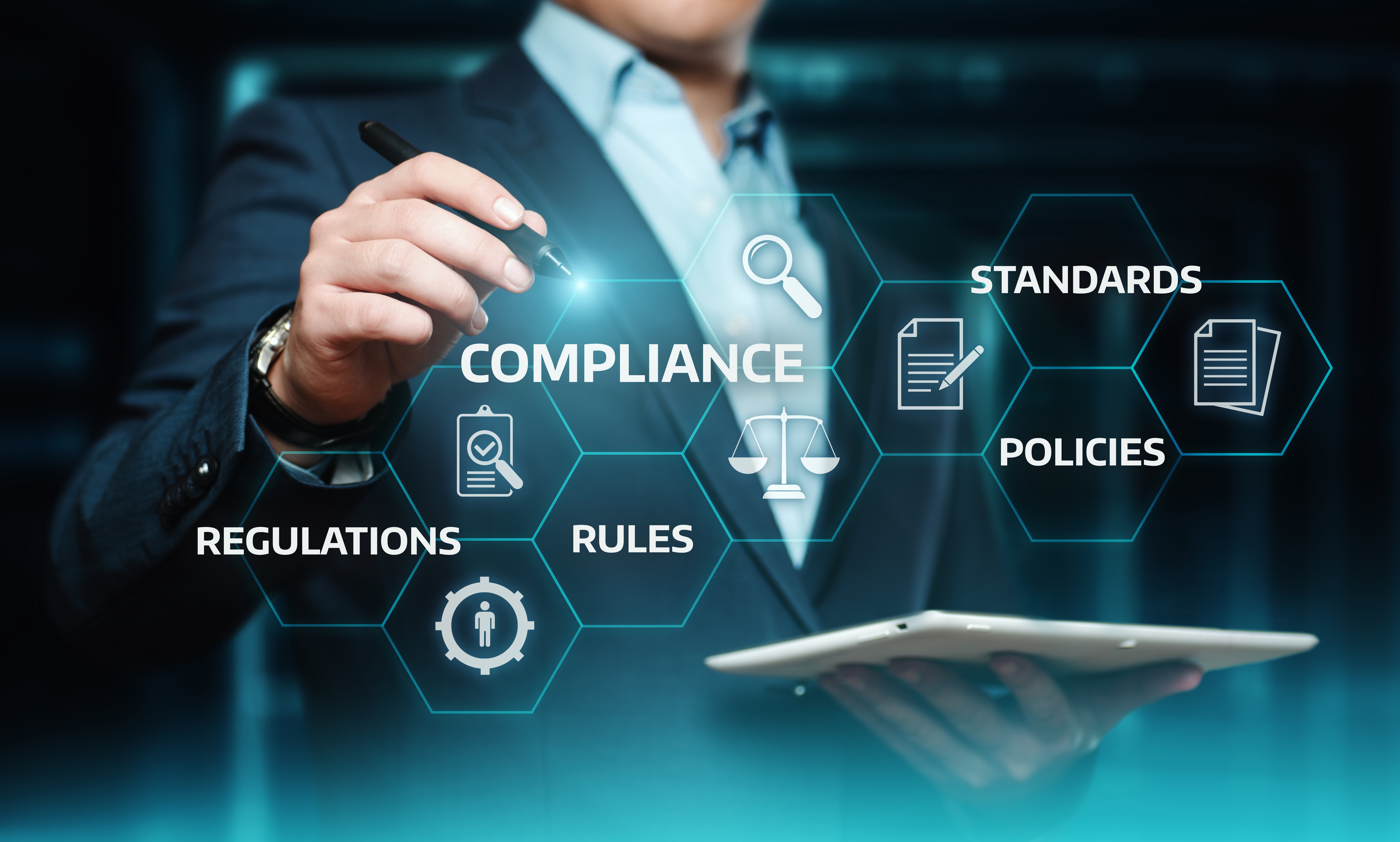 News
REHVA Journal | People-Centred Energy Performance Certificates for Buildings
Wednesday 30 June 2021
READ IN FULL THE REHVA JOURNAL ARTICLE
CHECK OUT THE ENTIRE JUNE 2021 ISSUE OF REHVA JOURNAL
Is the value implied in theory supporting the implementation of policies and legislation behind EPC schemes being realised?
How did the originally foreseen purpose of EPCs translate into reality?
And what do people – from homeowners to EPC scheme developers and everyone in between – really think about the EPCs?
In search of answers, experts and researchers from BEUC, the European Consumer Organisation[2], and seven Horizon 2020 sister projects of the Next Generation EPCertificates cluster came together in a web workshop to share their knowledge. This event came to crown two months of prior exchange of insights and experience as an attempt to make a collective step towards people-centred EPCs.
What do people think about EPCs?
People clearly have very different perceptions and often also contrasting opinions regarding EPCs, much depending on the different roles they assume and knowledge they possess. It goes without saying, that experts with considerable background knowledge will understand EPCs better and think about them differently from people with little idea about the systems, concepts, and parameters that bring EPCs into existence. What is also clear is that there is mounting evidence indicating that EPCs – as they exist today – fail to have much tangible impact on the ground or create real value for their users. In contrast, they are often seen as little more than a self-serving document, needed to meet the requirements enshrined in policies.