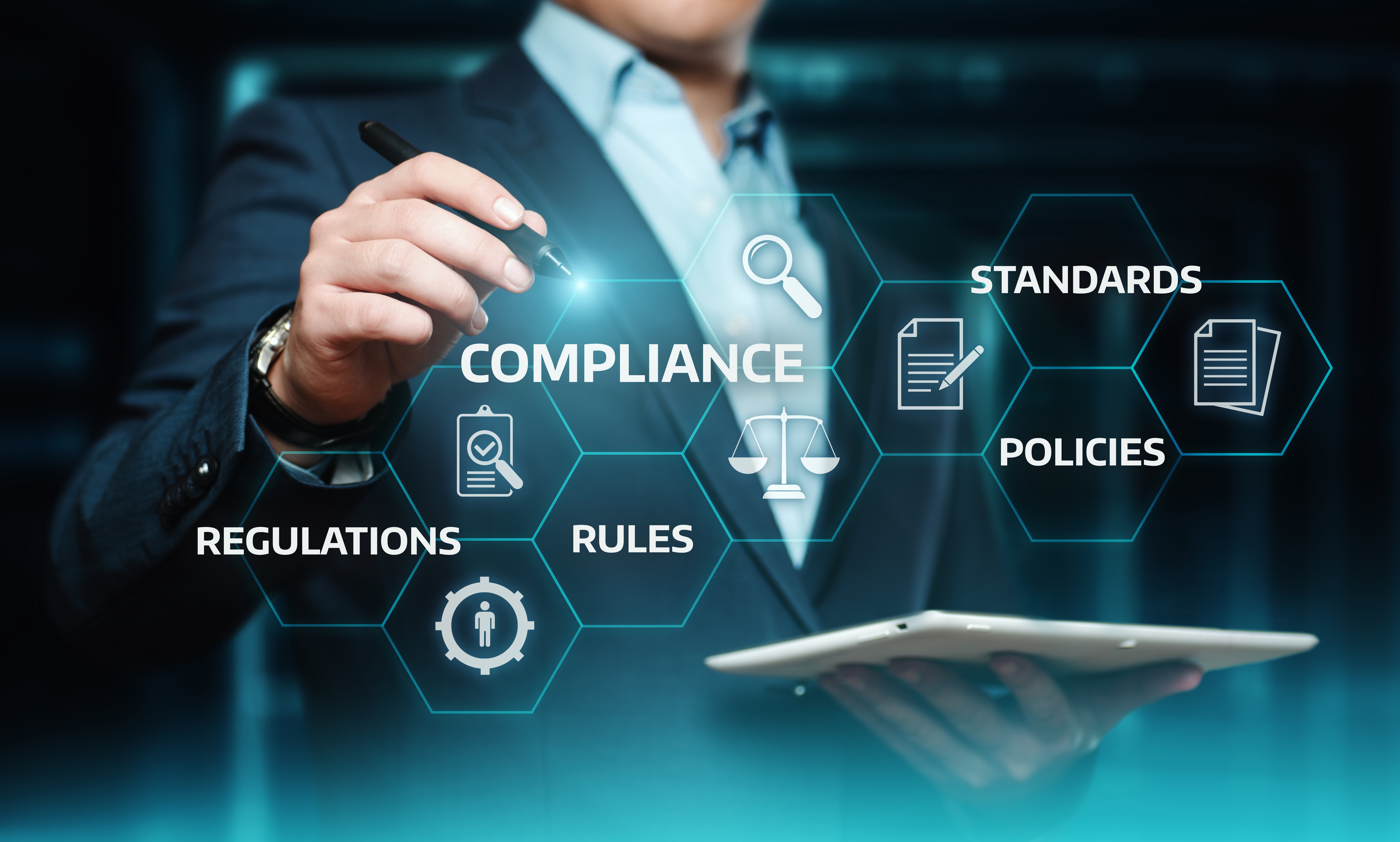 News
Recording webinar | BACS requirements in the revised EPBD: How to check compliance?
Wednesday 17 February 2021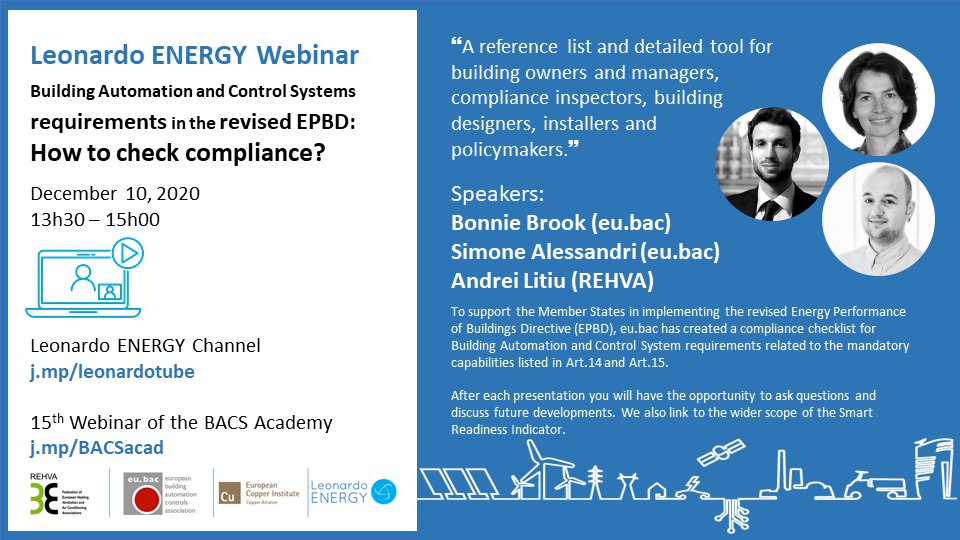 Watch the recording of this webinar organised by REHVA, eu.bac and ECI under the umbrella of Leonardo Energy's BACS Academy to familiarize yourself or understand how to be compliant with the building automation and control system requirements introduced by the amended EPBD (Directive 2018/844).
The 3rd presentation below, meant to connect the dots, referenced U-CERT as ongoing project supporting the evolution process of European Energy Performance Certificates which inherently relies on compliant BACS for making reality the transition from calculated building performance to measured and operational building performance and thus help close the performance gap, very much needed for an effective and successful implementation of the EU's Renovation Wave Strategy.
U-CERT team is ready to support the BACS compliance verification process at both EU and national levels by ensuring links with the processes already in place for Energy Performance Certificates and soon to be put in place for the Smart Readiness Indicator.
READ MORE ABOUT THE EPBD BACS COMPLIANCE VERIFICATION PACKAGE
CHECK OUT REHVA GB 22 INTRODUCTION TO BUILDING AUTOMATION, CONTROLS AND TECHNICAL BUILDING MANAGEMENT
CHECK OUT REHVA GB 29 QUALITY MANAGEMENT FOR BUILDINGS
LEARN MORE BY WATCHING ALSO THE OTHER WEBINARS OF THE BACS ACADEMY
Recordings