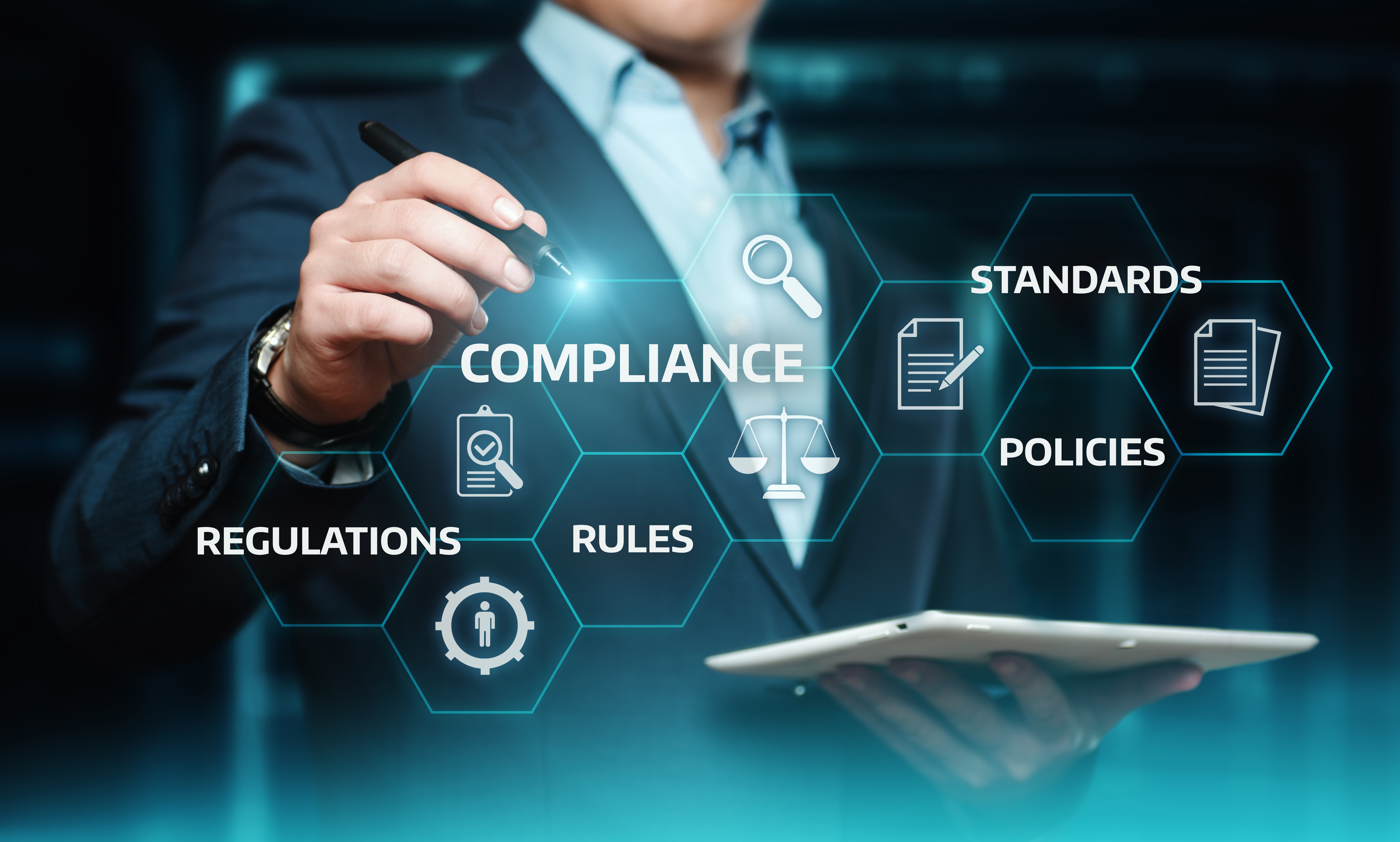 News
Building automation and control systems requirements in the revised EPBD: how to check compliance?
Tuesday 1 December 2020
REGISTER HERE
Join REHVA, eu.bac and ECI under the umbrella of Leonardo Energy's BACS Academy to familiarize yourself or understand how to be compliant with the building automation and control system requirements introduced by the amended EPBD (Directive 2018/844).
REHVA will furthermore explore how U-CERT and sister projects are contributing to the next steps of this important topic in EPBD's implementation.
READ MORE ABOUT THE EPBD BACS COMPLIANCE VERIFICATION PACKAGE